Daycation yeah? I've heard about great places like; Greece, Bahamas, Miami, Dubai, Ethiopia, Kenya, Cuba, Auckland and such where a whole ton of people troop in to have fun for their summer holidays or a vacation in general. With lots of stress and hustling going on during the week, trying to meet deadlines and still stay sane, My dream summer spot has always been "Maldives", gosh! Have you seen the clear blue sea, or the Tropicana lifestyle and serenity that oozes out from there?
At times in dream world (where anything is possible of course), I see myself in beach shorts and floral tops, dancing to the famous "La Cucaracha" tune courtesy of a live band. Taking in the awesome presence of clean fresh air, while sipping a freshly cut coconut juice, waiting my turn for a special spa treatment by the locals and admiring the beautiful sunset. #TheGoodLife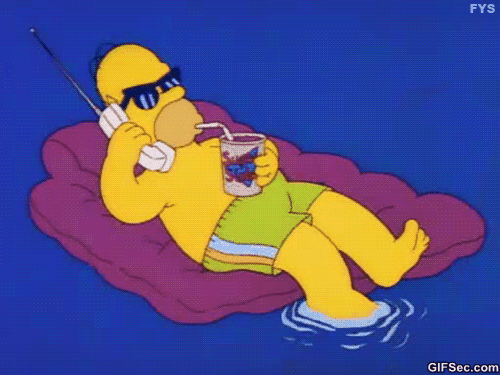 Don't we all!!
Back to reality though; I have a pile of deadlines and targets to meet, calls coming in on my phone like there's no traffic warden or traffic light to control them, and this really loud baseline playing in my head that somehow reminds me of hunger. lol
With little cash to spare, as it's not pay day yet, an idea popped up… why not take myself on an awesome treat this weekend, since I can't afford a vacation right now. I could rather have a  day dedicated to treating and pampering myself just right. Great food, good music, a pool side, cool people, I get to mingle and show off some cool dance steps, or why not just relax and enjoy the charade of a decent atmosphere with gentle music. A Daycation!
Lucky enough, in trying to get out of the hullabaloo that happens on daily on the streets of Lagos, Bellafricana is offering me… and you of course, the opportunity to do so this weekend in Lagos on Sunday 19th, August 2018. 
Take a day off to treat yourself right, cause trust me when I say this "you deserve it 100%". Do check out on instagram @bell_africana for more details.
Be there!