Everyone loves being around good looking women, and every lady tries her best to always look good. The hair on flick, perfect match of colors, nice shoes, a bag to complement and her alluring, slow, long strides. Perfect!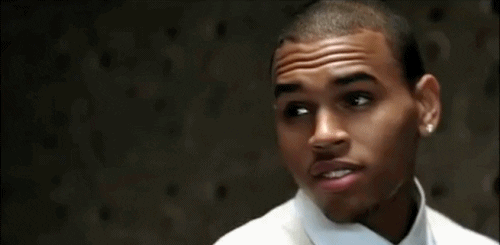 Ladies here are a few tips to keep you on your A-game even while trying to stay on a budget. Enjoy!
Consider Thrift Shopping
Not only do you get some really decent vintage pieces, but you also get an opportunity to buy very unique clothing and items at a very cheap rate.
Invest In Items That Can Be Styled In Different Ways
That way with one item, you can have several different looks or options. Get that blouse, skirt or pants that can go  with multiple of clothes in your wardrobe. Know your skin tone and the colours that blend with it, this would help in shopping decisions.
Navigate The Sales Rack
You might actually get really good deals. Take your time when shopping, never be in a rush.
With the aid of shop attendants, you would always most times get the best fit for you.
Don't Be An Impulsive Buyer
The items you are dying for today in that show glass you pass by always on your way home, give it a few weeks and you'd be surprised how your interest in it would drop from 100-0 real quick.
Women, please review the items in your head subconsciously and try running it by a friend too, helps makes decisions easier.
Have A Budget For Your Monthly Shopping
This helps cut down unnecessary expenses that come up during the month, and helps you live within your limit.
This is really vital, if you don't do this you might end up making losses and being in debt before the new month begins.
Shop For Need And Not Want
Pick out items that you really can't do without and not just stuff you want.
When on a low budget, be sure you actually need those items and not cause they're trendy or making headlines.
It's really easy to buy at the snap of your fingers when in plenty, but take caution when on a budget always.
Take Proper Care Of  Your Clothes
Now this is an angle you need the-know-how. Know the right detergent for the right fabric, and how to wash it properly. If to steam it, or iron sharp.
Proper handling of clothes give it a durable effect, and ensures you have your favorite clothing with you for a while. But women please note, also know when to give out or recycle your clothes.
These are some useful tips to take note of when on a budget. Stay Beautiful!
(Content Contributor: Debbie E.)